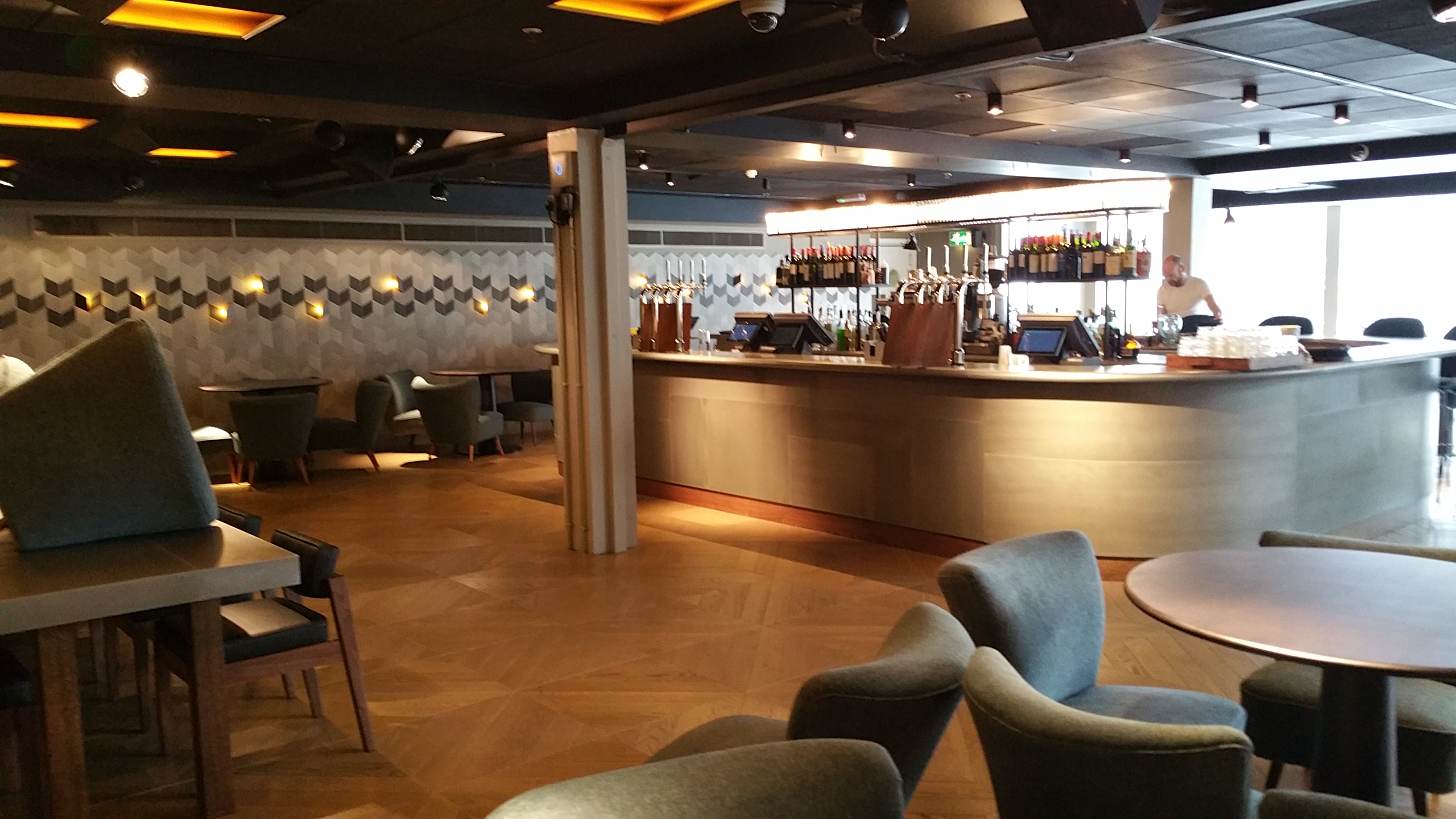 Main Contractor: Conamar
Flooring package: Arvin & Sons
Project: 7000m2, 2nd and 3rd Floor
3000m2, 5th Floor
Product: JVP, Uniflair Floor
Summary
Working closely with Arvin & Sons who undertook all of the flooring for this project on behalf of Conamar Building Services; in 2015 Raised Access Flooring Installations completed refurbishment works to access flooring on the 2nd, 3rd and 5th floors at John Lewis' flagship store on Oxford Street, London.
John Lewis, Oxford Street, London
Works at a live store can be demanding and John Lewis projects are no exception. It is essential to provide a high standard of workmanship but also combine this with a conscientious and cooperative working process to prevent any disruption to the store's day to day running. To overcome this, much of the works were carried out overnight allowing Raised Access Flooring Installations operatives to work without any interruption to the store's operation.
The Challenge
Often, within the phases of work, the designated areas to be installed are not conducted in a sequential order. This can often mean that areas being installed will not necessarily follow a linear 600 x 600 module grid and can be easily misaligned. Raised Access Flooring Installations site operatives' wealth of experience allow us to overcome these issues time and time again to ensure that the flooring installation is maintained to produce the quality finish which is synonymous with the John Lewis brand.
Cooperation & Coordination
This project was overseen by Stuart Wastie whom ensured stringent adherence to the John Lewis and Conamar Building Services programme by working effectively and cooperating with the client and main contractor to provide a seamless service.