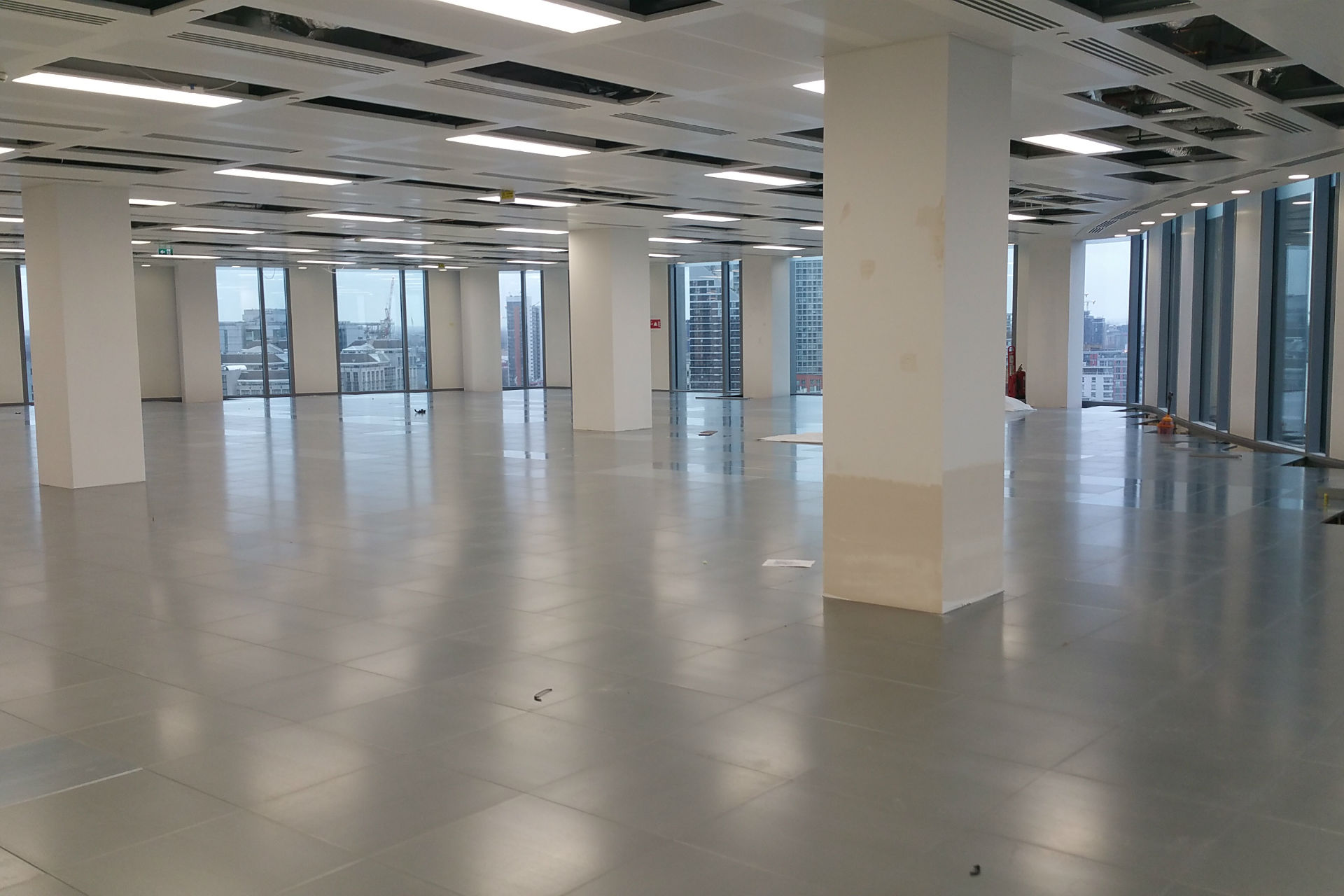 Main Contractor: ISG Retail
Flooring package: Arvin & Sons
Project: 4,8000m2
Live Store – Night Project
Product: Uniflair with bonded Caesar ceramic Floor
Summary
The main contractor on this project was ISG Retail with whom Arvin & sons and Raised Access Flooring Installations worked seamlessly.
John Lewis, Liverpool 1
This was a live store, meaning that the work carried out by Raised Access Flooring Installations operatives was to be performed at night to ensure minimal disruption to John Lewis and as always, completed to the highest standard. All aspects of the raised floor installations went as efficiently and as planned.
The Challenge
Minimum disruption to daytime store activities was paramount on this project. Despite it being a technically demanding job, we ensured that our team conducted all works efficiently with as little impact as possible.
Cooperation & Coordination
This project was overseen by Managing Director, Andy Holmes, who worked alongside Arvin & Sons to ensure that this projects demands were met.